Back Pain Treatment At Our Austin & Round Rock Chiropractic Clinics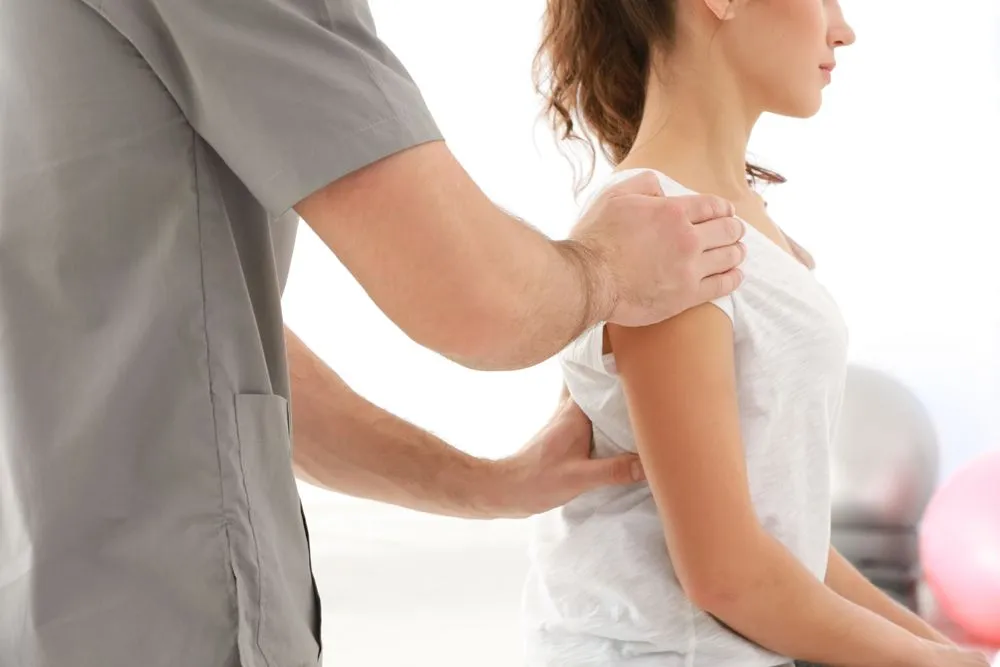 Back pain results in an economic impact of billions of dollars to the United States. The demonstrated effectiveness of chiropractic treatments for back pain is just one reason that patients turn to Focused On You Chiropractic when seeking an Austin-area chiropractor for back pain treatment.
Causes of Back Pain
There are several causes of back pain, whether the result of injury, accident or medical condition. When you visit our chiropractic clinic, we determine the type and cause of your pain. We then develop ideal chiropractic treatments for your back pain.
Auto Accidents
Auto accidents are a major cause of back pain. Whiplash is a common injury, affecting the upper or C-spine.
Focused On You Chiropractic has the professional knowledge and skill to determine the exact areas of your spine affected by your auto accident and administers effective chiropractic treatments to help with back pain from the auto accident.
Sports Injuries
Sports injuries affect people of all ages. Sometimes brushed off as simple over-exertion, injuries from playing sports injure tendons, ligaments, muscles and the spine, resulting in the possibility of herniated discs and pressure exerted on nerves.
Herniated Disc Treatments
Herniated discs often cause significant back pain, even before they rupture. Bulging discs possibly cause pressure within the spine as they put pressure on nerve roots exiting the spine, resulting in the need for back pain treatment.
Sciatica
Sciatica occurs with compression of the sciatic nerve, which extends from the buttocks down the back of your leg. Pain or numbness down one leg, burning low back pain and other symptoms lead many patients to seek treatment with our chiropractor.
Spinal Stenosis
Spinal stenosis occurs when the spinal column narrows, putting pressure on the spinal column and nerves. The National Institute of Neurological Disorders and Stroke (NINDS) indicates that the condition possibly leads to pain and numbness when walking and potential to lead to leg weakness and sensory loss over time.
How Chiropractic Techniques Provide Relief for Back Pain
Multiple studies demonstrate the effectiveness of chiropractic techniques for relieving back pain. Focused On You Chiropractic is one of just three offices in Texas that offers The Blair Upper Cervical Technique, a specific chiropractic technique that analyzes and adjusts the upper cervical region of the spine.
The American Chiropractic Association explains that spinal manipulation restores joint mobility, relieves pain and muscle tightness.
Our chiropractor takes a full medical history, discusses your condition and develops a treatment plan best suited to your back pain treatment needs.
Business Wire reports on studies conducted by the Journal of the American Medical Association (JAMA), supporting chiropractic treatments as clinically effective and cost-effective.
Contact Focused On You Chiropractic today to get started on relieving your back pain.